Rap music and hip-hop beats have caught the interest of young generation these days. The music trends have changed during last decade. Rather than adopting classical and traditional music trends people are more attracted to rap beats and hip hop music. Also, singers prefer singing on to rap music because they know and understand the changing demands of the audience. This article is focused on the tips which can help you make better rap music and work on making better hip hop music.
Increasing talent                                              
Due to changing trends, people from all over the world have emerged with their rap beats and modern music trends. They are making all the efforts to cope with the changing requirements of public. A lot of growth has been observed in the music industry which is promoting a lot of talent.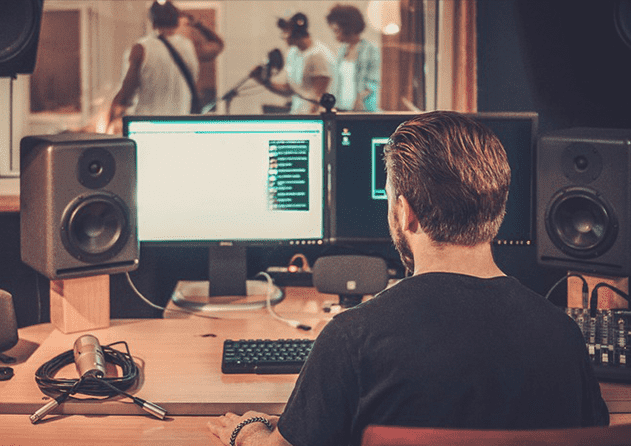 Adding staples to music                                      
Musicians can add horns, piano, violins and other strings to improve the flow of the sound and beat. You have to find the right staple sound to use in your beat.
Instruments and backgrounds                  
Before getting involved with the music industry, you need to read a few books and learn about the options of instruments that can be blended together well. Pianos are one of the major instruments used in rap beats and hip hop music.
Look for possibilities
Never underestimate the possibilities of controlling an instrument. It can get you to new options and bring creativity to your music. So, never overlook the options if you are going to stay with one instrument.
Beat making software
If you have ever talked with a musician or a rap beats producer, then you might have known that using a beat making software requires a lot of patience. A lot of software come with learning curves as well, which are especially helpful for the ones who are in learning the process. Give yourself a little time before you get your hands over beat making software. It might be annoying for the first couple of weeks, but later it can be one of the biggest help formulas.
Make use of music websites
There are numerous music websites that are offering rap beats and hip hop music to their clients. They teach music and also have blogs for their users where they provide valuable tips and tricks to improve your music developing skills.
Try to make use of all the available options so that you can develop some amazing music for the audience.